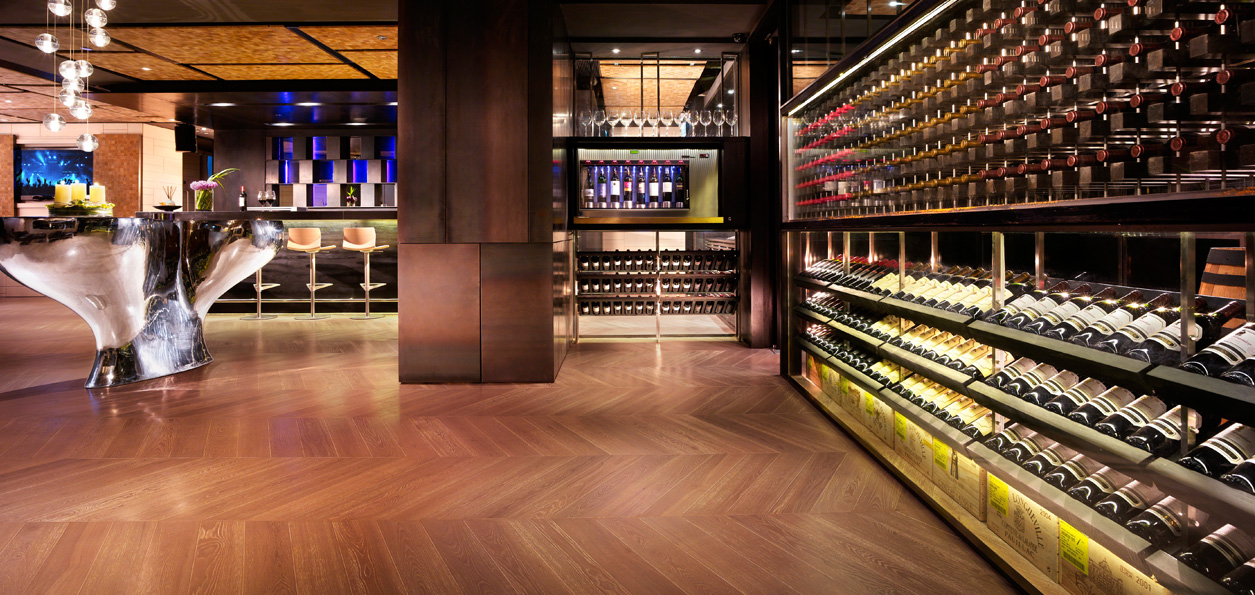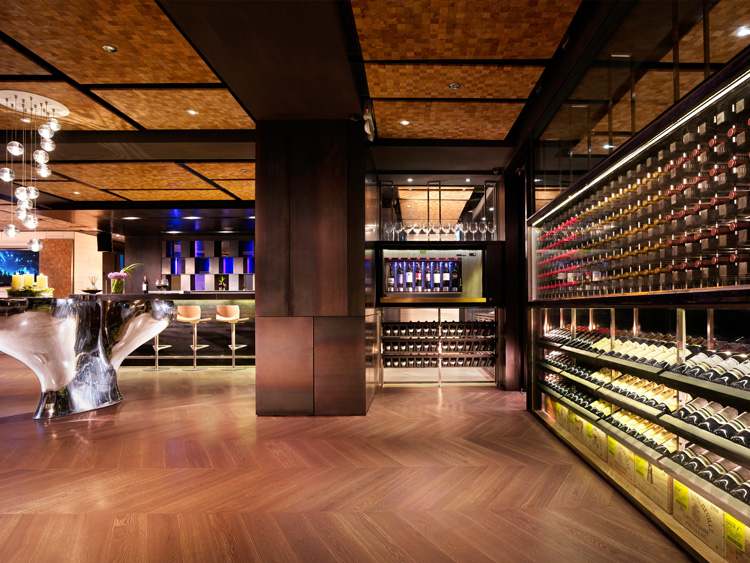 The Nathan Cellar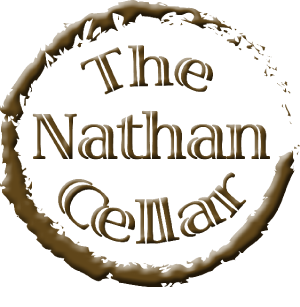 Nathan Hotel's wine cellar is conceived as an exciting venue to experience and explore the fascinating world of wine. Featuring handsome sofas, banquettes, wooden floor and intimate lighting, the Nathan Cellar is full of character and offers a variety of outstanding fine wine tasting options.

The Nathan Cellar has installed a new enomatic wine dispensing system. The Italian-designed wine serving and preserving system keeps the colour, taste, and aroma of our wines at a 'first- time taste' quality by preventing oxidation. With the new dispensing system, you can now taste up to 8 different types of wine in smaller tasting portions of 25ml, 75ml or 150ml.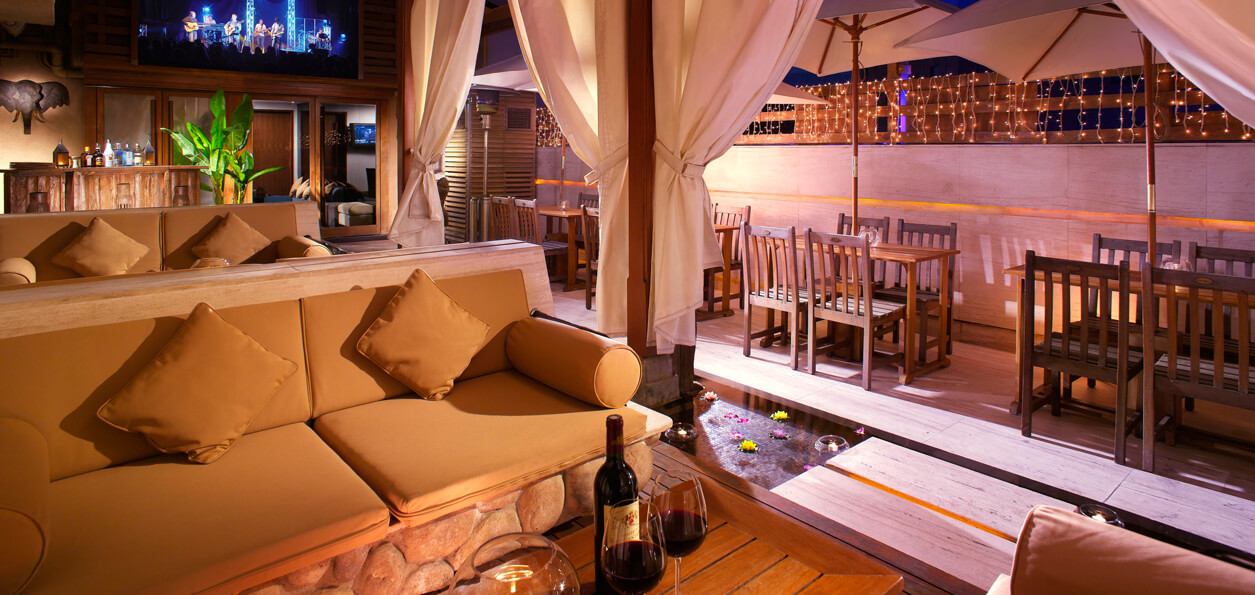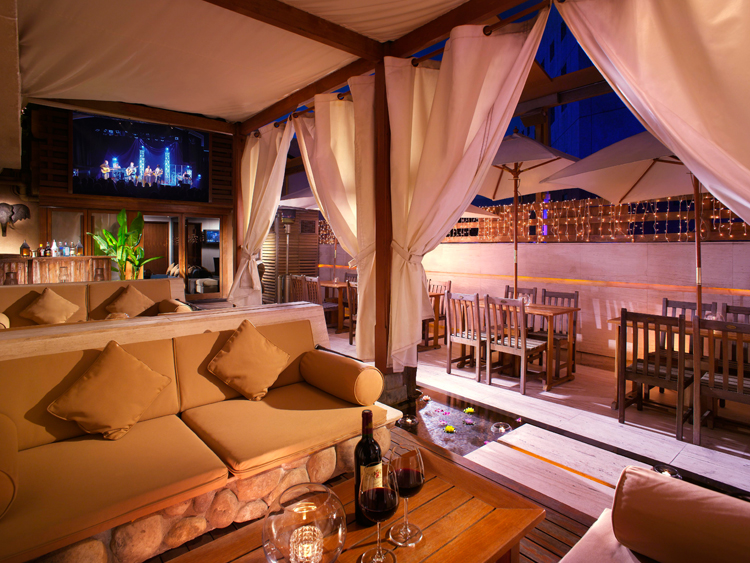 The Bali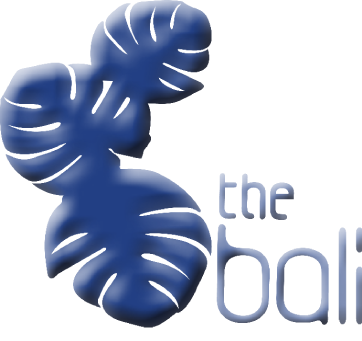 The Bali, an open-air bar embellished with Balinese-crafted furnishings, embraces the air of Indonesia. Whether you seek a cocktail or a refined vintage wine, our bartenders are sure to find your favorite drinks to meet your distinctive palate.
Hot Promotion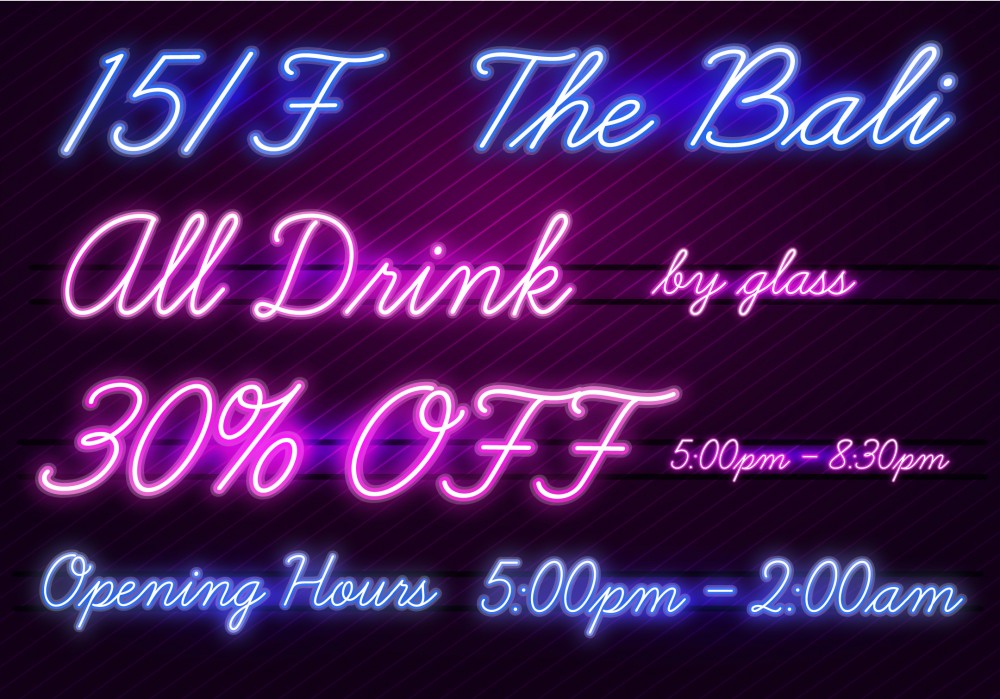 30%OFF
Happy Hours
5:00pm ~ 08:30pm
Enjoy 30% OFF Discount for ALL Drink*
* All drinks except bottle wine
Opening Hours
17:00 ~ 02:00
Reservation
Tel : (852) 2388 5141 ext.681
Fax : (852) 2780 1643
Direct line : (852) 3765 6681 / WhatsApp 6841 8574
---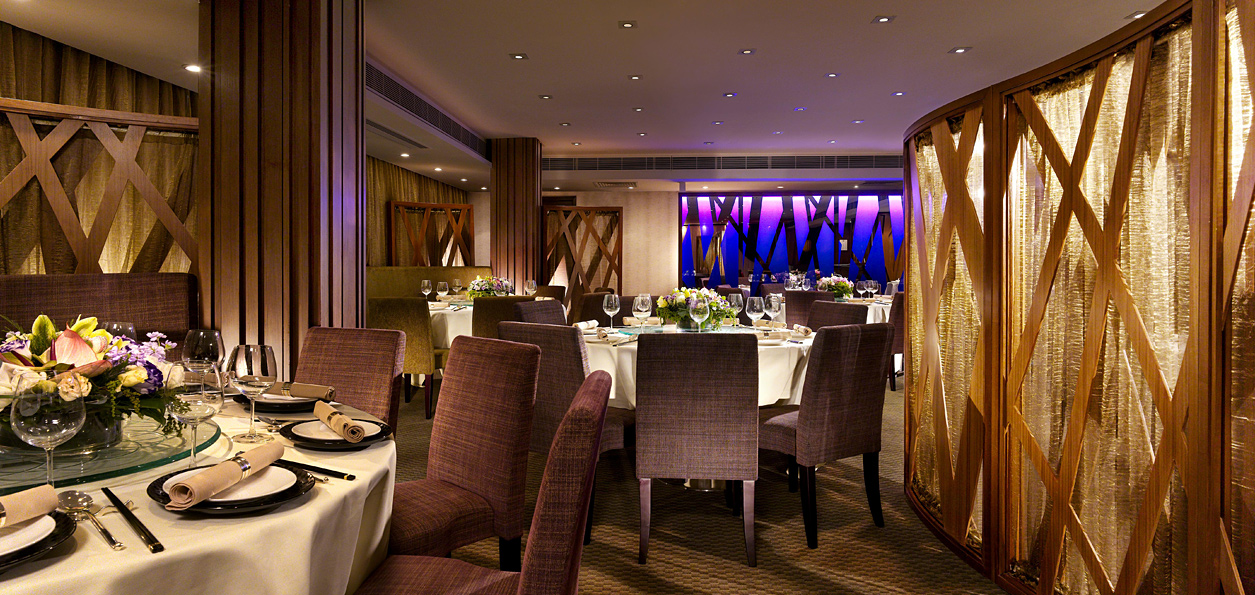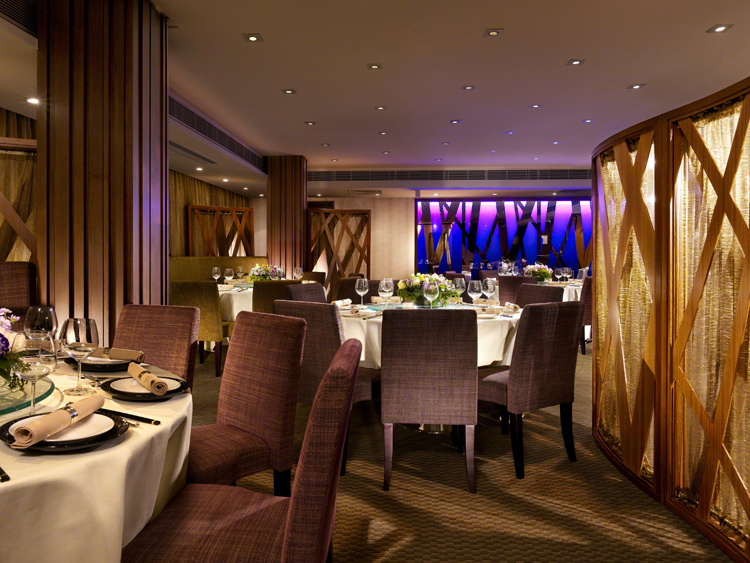 The Penthouse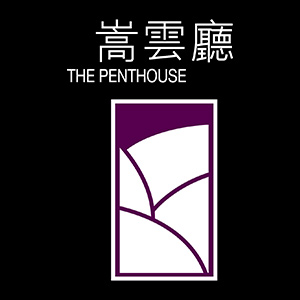 A modern setting, yet traditional restaurant featuring the culinary traditions of the old Hong Kong. A cuisine of nostalgia brilliantly created by Chef Fok who brings back the dishes once was considered the art of gastronomy. The Penthouse offers dishes from the fine cooking of seafood to a selection of Chef Fok's finest specialities.

Two privates dining rooms with Audio & Visual equipment's are available for a private gathering.
Opening Hours
11:00 ~ 22:00
Reservation
Tel : (852) 3765 6680
Fax : (852) 2385 5035
Direct line : (852) 2780 1645
---